LUX Audience award
Ongoing selection 2024
Five films have been shortlisted for the 2024 LUX Audience Award.
Have your say and decide who will win the LUX Audience Award: rate the films from one (poor) to five stars (excellent).
Rate by March 2024 and don´t miss the chance to win a range of exciting prices, including a trip to the European Parliament to attend the LUX Award Ceremony and meet directors and film crews of the nominees.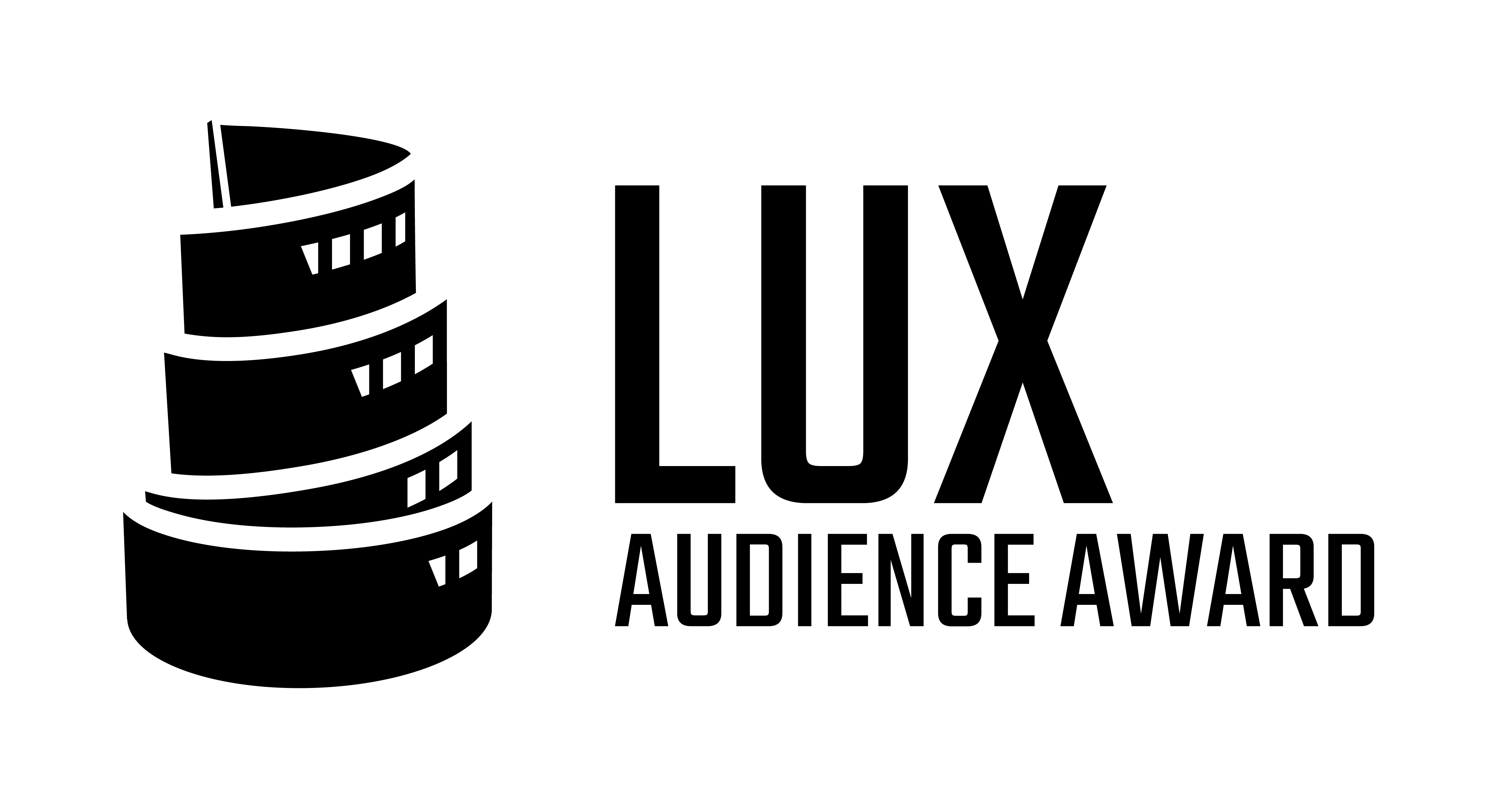 The LUX Audience Award is presented every year by the European Parliament and the European Film Academy, in partnership with the European Commission and Europa Cinemas. The award celebrates European cinema and its aim is to raise awareness of Europe's social, political and cultural issues.
LUX Screenings
Thanks to the LUX Audience Award, all five nominated films will be subtitled in the 24 official languages of the EU and will be screened in all European Union countries. Don´t miss your chance to watch the films and rate them on this website and win one of the exciting prices.
Read more

LUX Screenings
27 Times Cinema
Promoting European shared values and cultural diversity among young people has always been a priority of the European Parliament.
Read more

27 Times Cinema
JOIN THE COMMUNITY!
People like you are standing up to take action towards a brighter future. Whether it's by getting involved in the political process or helping promote the importance of voting, join the community. Participate, connect, organise. Have your say on Europe!